Experienced Warehouse Organization help in your neighborhood
Your search is finally over! People around the globe trust Taskers with home projects big and small.
Always background checked
Backed by our Happiness Pledge
Prompt and friendly customer support
Taskers Nearby
Browse top-rated Warehouse Organization Taskers in Wichita
1 warehouse organization tasks done

How I can help:

I have years experience in packing and unpacking and I would love to help!

How I can help:

I am highly organized and an efficient worker. These are both essentials when it comes to packing. I will treat your items with care and make sure that the job is done right.

How I can help:

I'd be glad to help you pack or unpack.

How I can help:

Fast and reliable

How I can help:

I would love to help you!

How I can help:

I have 10 years experience and bring my own supplies. I understand how important it is to get the job done correctly the first time and I would love to help complete the task.
Start booking and choose from more Taskers
Everyday life made easier
When life gets busy, you don't have to tackle it alone. Get time back for what you love without breaking the bank.
Choose your Tasker by reviews, skills, and price
Schedule when it works for you — as early as today
Chat, pay, tip, and review all through one platform
Don't just take our word for it
See how Taskers are saving the day for people like you.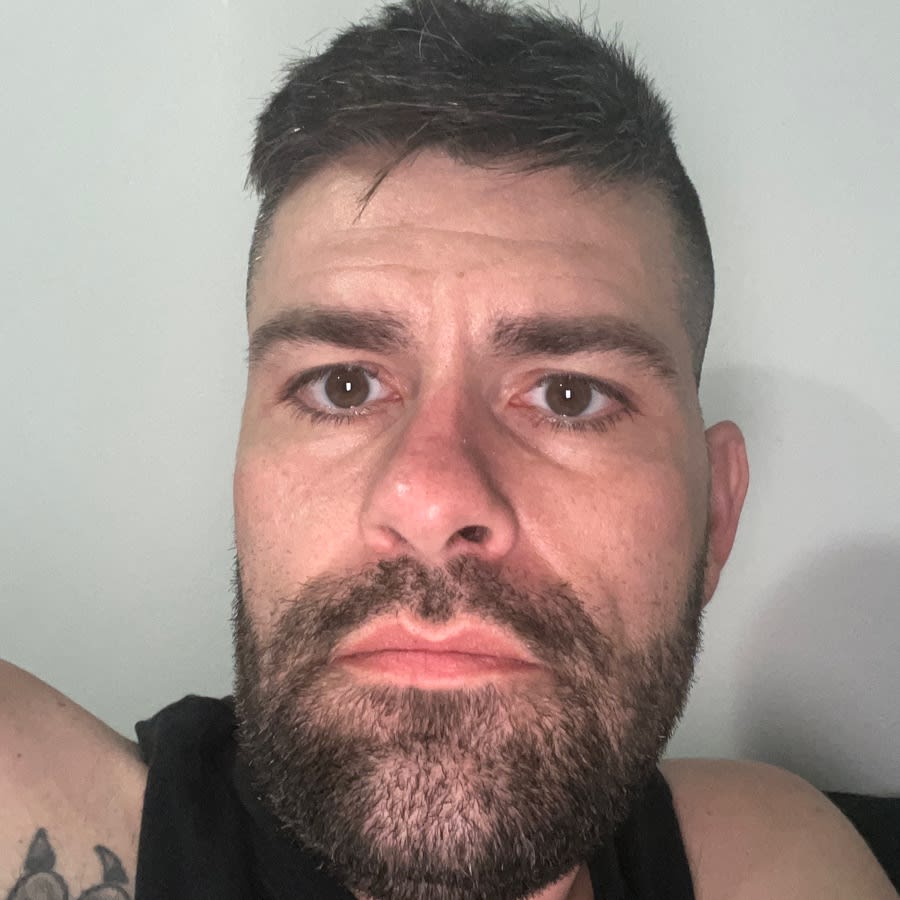 Logan showed up on time and ready to pitch right in. He helped us successfully complete today's task. I would definitely work with him again.
More Taskers Nearby
How I can help:
I have moved my family and friends several times. I work efficiently and carefully to keep your items safe. I can also recommend the best supplies for you.
How I can help:
I own a pickup and can get your precious items where they need to go!
How I can help:
I'm fast and efficient.
How I can help:
I have shipped thousands of packages around the world during my professional career in fashion and in interior design. I get it! Things must be packed to guarantee the safety of the items and this must be done in an economical way. 
How I can help:
I have 1 year experience in packing and unpacking moving from base to base and U-Haul towing. Mainly personal move.
How I can help:
Retired Military and former WSU Instructor. Semi-retired. Noted for being honest, dependable, and on time.
How I can help:
5 years experience, willing to provide any necessary supplies!
How I can help:
Home remodeling and handyman services with 8+ years experience. Wide range skills and knowledge of homes and assembly of furniture, decks, doors, playgrounds
How I can help:
Worked for Flint Hills Moving Company and did a lot of packing and unpacking. I know how to properly and securely package goods with safety and care in mind.